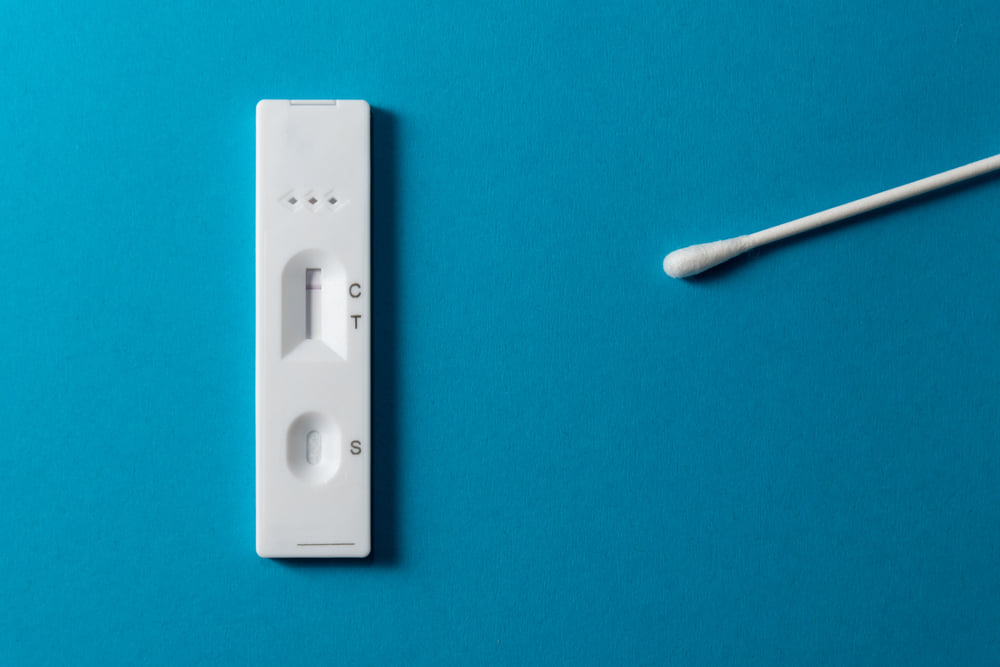 The government said it's ordered about 120,000 more COVID-19 home testing kits.
Further supplies of lateral flow testing devices have been ordered after a huge demand over the past week.
The Isle of Man government is providing the kits for free as part of ongoing efforts to help islanders deal with, and learn to live with the virus.
To date, 40,000 kits have been handed out by pharmacies on the island.