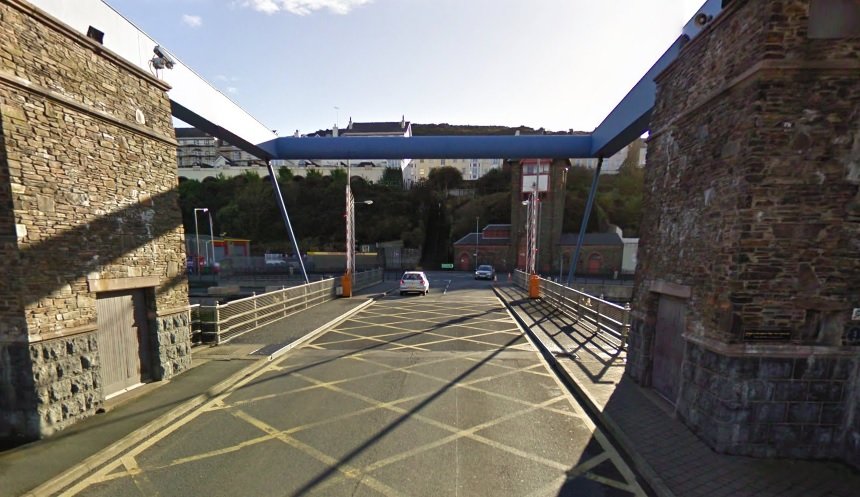 A bridge in Douglas will be subject to closures again from today for essential repairs.
The Department of Infrastructure has put out a road closure notice for the Millennium Bridge which says from today (October 5) work will be carried out on the structure between 8pm and 3am Monday to Friday until Saturday October 28.
Officials also say the stretch will be cordoned off between 8am and 5pm on the weekends of October 10-11 and October 24-25.
It's whilst ongoing bridge and flapgate maintenance is carried out - parking will also be suspended at Quine's Corner between North Quay and Queen Street during the closures.