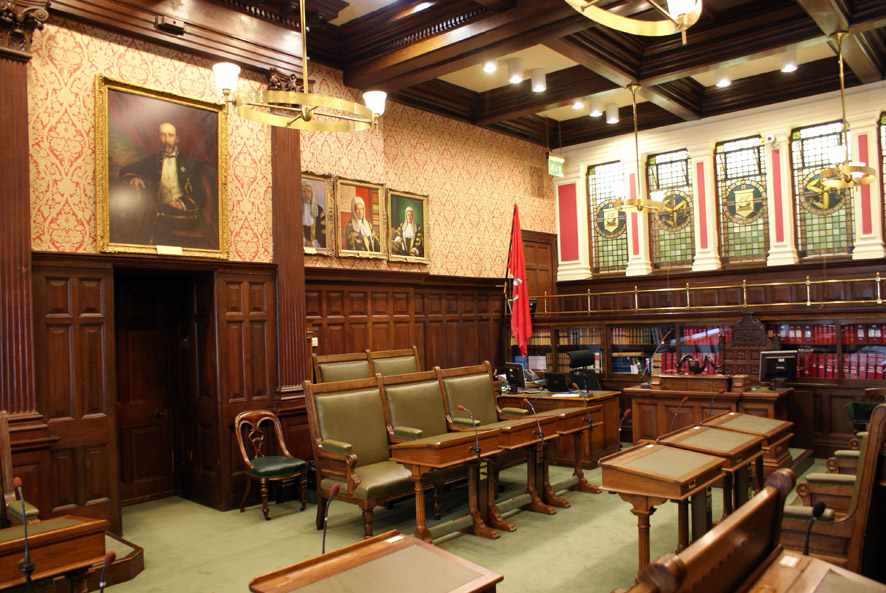 There'll be more discussion about proposed new abortion laws in the House of Keys today.
The sitting will get underway in Legislative Buildings from 10am, when members will pose five questions for oral answer.
They'll include queries about government consultations, the former Castletown police station and an EU tax haven blacklist.
MHKs will also see the fourth day of debate about clauses in Dr Alex Allinson's Abortion Reform Bill.