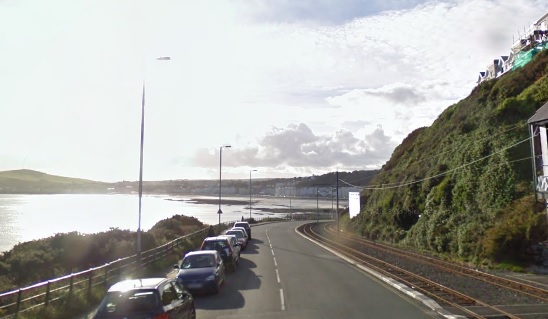 The Department of Infrastructure says it'll install temporary traffic lights as it carries out work at Port Jack.
The DOI will be working on the reinforced revetment slope down to the sea and needs to close the seaward side of the road.
In order to keep its workers safe, the lights will operate during working hours for two months.
The work's due to run from Monday, February 26 to Friday, April 20.