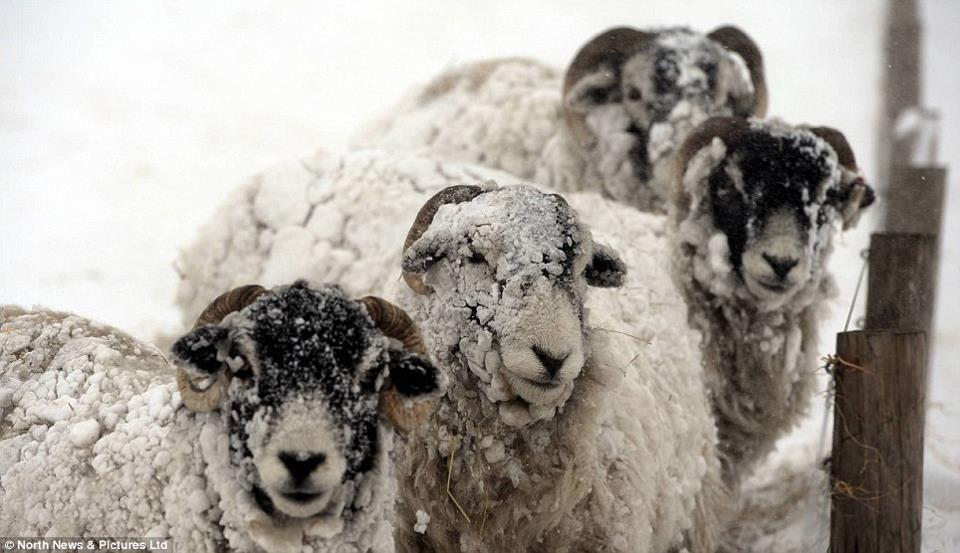 It will be weeks or months before the scale of devastation that some Island farmers are facing is realised.
That's according to the Environment, Food and Agriculture Minister who says his department is now working on long term plans to help them.
Extreme weather at the end of last month caused widespread loss with sheep and cattle becoming trapped in the freezing conditions under snow drifts or in collapsed buildings.
In some cases farmers lost around 50 per cent of their livestock.
Phil Gawne says the situation is bleak but that help is at hand:
(PLAY AUDIO ABOVE)