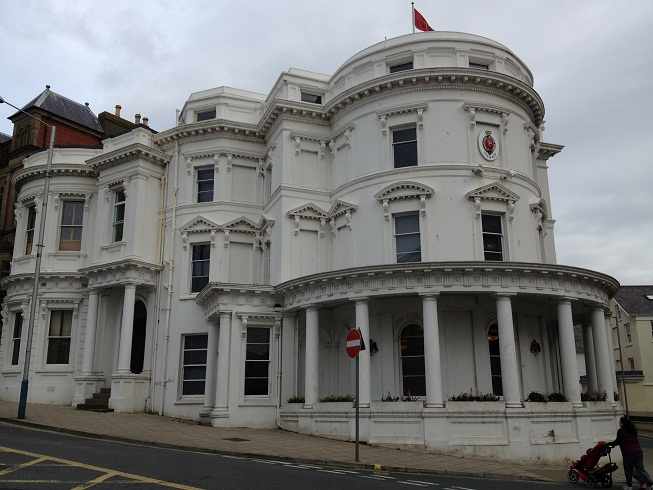 It was revealed in the House of Keys this week that the Island's benefit system has lost £168,000 through fraud during the last financial year.
The figures were released following a question from Onchan MHK, Zac Hall, relating to money lost by the Department of Social Care through error and as a result of fraud.
Over the past three years benefit fraud totalled £416,000, with the amount paid out as a result of error standing at £60,000.
The amount paid out in benefits annually stands at a £240 million.