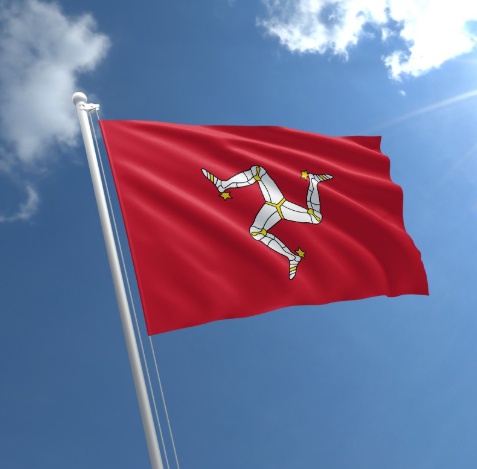 This years Tynwald Day celebrations take place on Monday morning, but with some considerable changes due to the COVID-19 pandemic.
The ceremony will start from 10.30am and will see traditions such as the swearing in of coroners, the promulgation of acts and the carrying over of unfinished House of Keys business into the next legislative year.
However there will be no Tynwald Fair, VIP guests or military guard of honour this time around.
Petitions for redress are not being presented in person this year either and those wanting to put them forward have been asked to submit them to the court online beforehand.
The changes were made earlier this year due to restrictions around the Coronavirus pandemic, and whilst social distancing rules were lifted on June 15, officials have previously stated that decision came too late to put all the infrastructure in place to run the occasion as normal.
3FM will be bringing a series of live broadcasts from the occasion during Monday morning, you'll be able to find them on our website and Facebook page on that day.