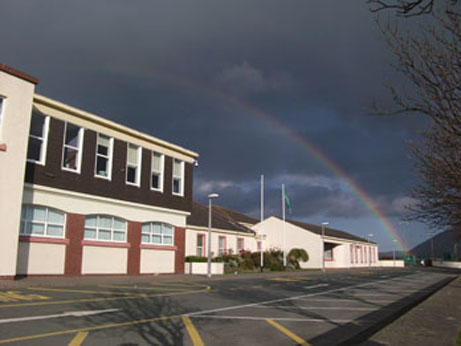 A mobile phone sparked a fire alert at an Island secondary school yesterday.
Fire crews were called to QEII school in Peel at around 12.45pm after reports of smoke filling a first-floor classroom.
Staff and pupils evacuated the building, and firefighters in breathing gear discovered the smoke was coming from a damaged phone.
They spent around an hour ventilating the room.