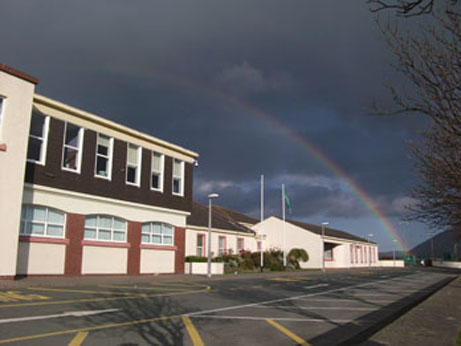 Parents of pupils at QEII high school have voted in favour of a possible mobile phone ban.
189 voted in favour of a ban across Key Stage 3, and 167 across Key Stage 3 and 4 - Meanwhile, 170 voted against the idea.
The school's current practice allows students to use their phones before and after school, during break time and lunchtime and only use them in lessons when instructed to by a teacher.
The responses to the consultation will now be looked into.