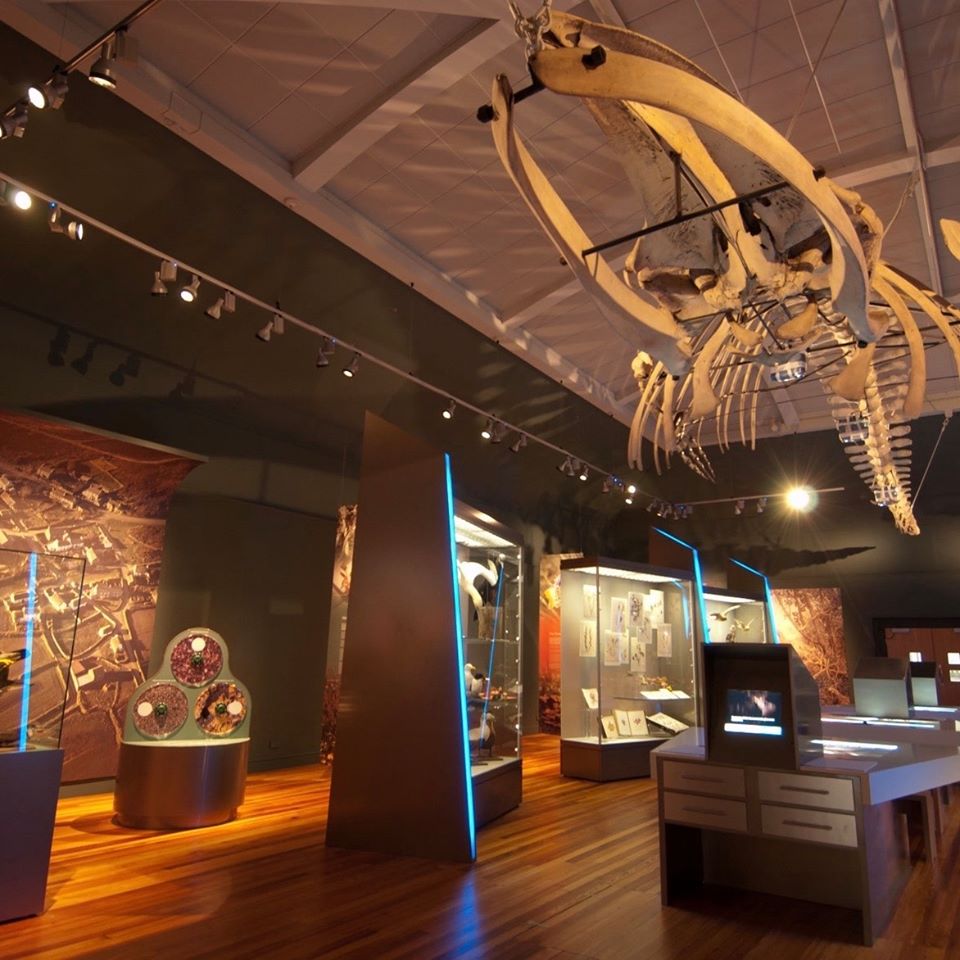 With heritage sites re-opening across the Island, Manx National Heritage wants to know how residents feel about it.
The organisation is holding a short online survey for people to fill out which, it says, will help shape plans to make visits as safe and enjoyable as possible.
Historic MNH sites began welcoming visitors back from last month when Peel Castle opened on June 12, and five days later (June 17) Rushen Abbey and the Laxey Wheel got back up and running.
The following week, on June 25, the Grove Museum in Ramsey became the next venue to make a return before Saturday, July 4, saw Cregneash, House of Manannan, Castle Rushen and the Manx Museum opening their doors once more.
The questionnaire covers a number of topics including which sites people may go to, whether they may be visiting with children and the safety measures in place to protect anyone heading to the landmarks.
A link to the survey is available via a link on our website, meanwhile each MNH venue is also operating on revised opening times - full details of those are available on the Manx National Heritage webpage.