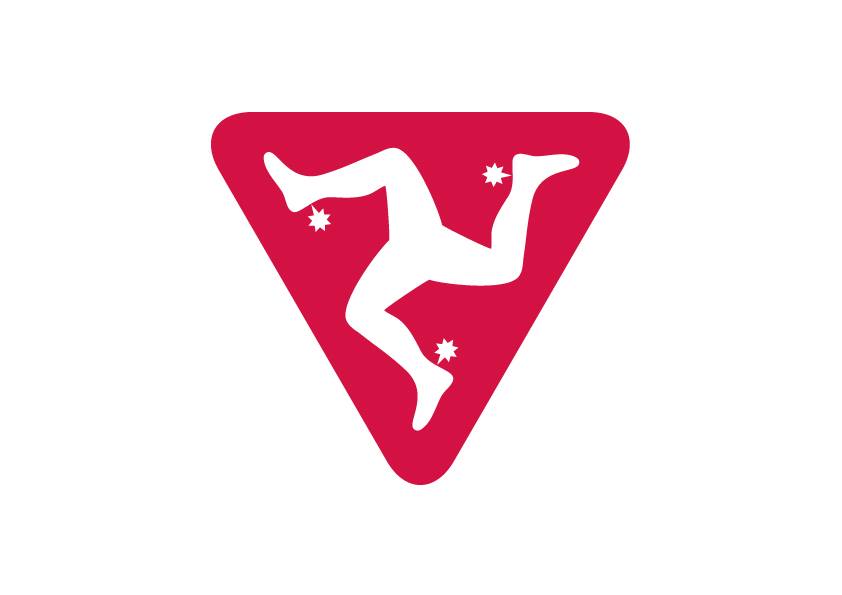 Manx National Heritage has announced from today its online store is re-opening.
The organisation says as the Island moves forward with its response to the COVID-19 pandemic, MNH is 'beginning its own journey towards re-opening the doors on the incredible heritage and culture of the Isle of Man.'
Along with re-opening of the online service, MNH adds post and packaging will be free on all orders made until August.
Anyone needing help with purchases is invited to contact shop@mnh.im where staff will can offer their help.