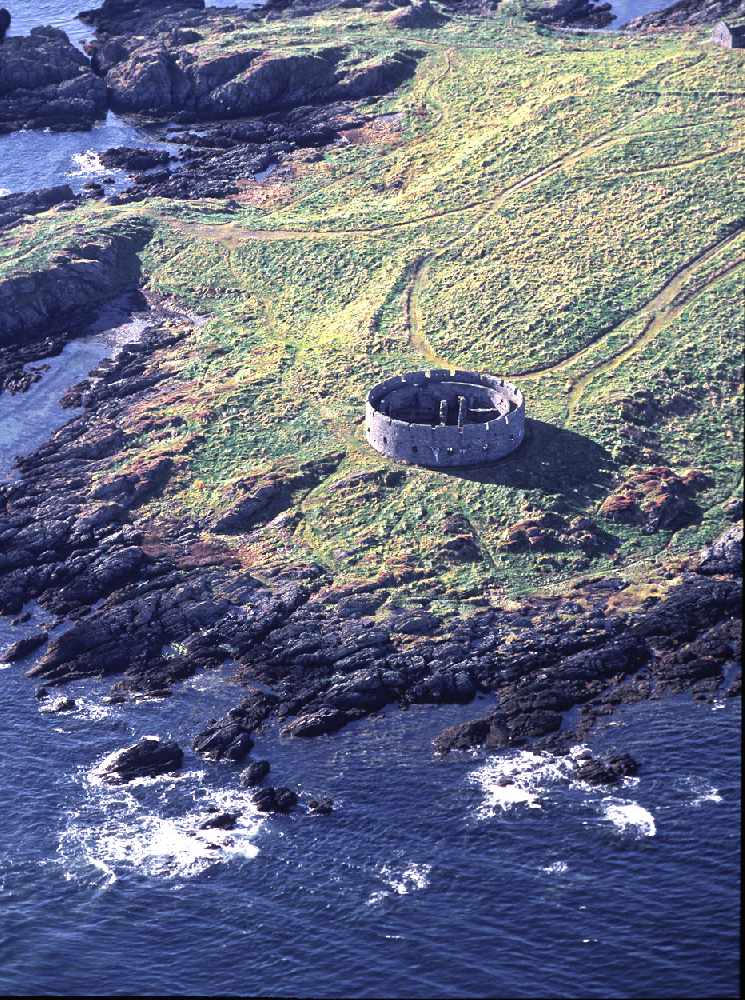 Manx National Heritage has issued a 'final warning' to dog walkers or risk being banned from Fort Island.
The charity is responsible for the care and promotion of the Island's natural and cultural heritage.
It says it's 'saddened' to report continuing abuse of one of the historic environments it cares for.
MNH says despite previous appeals to owners to keep their dog under control and to pick up after them, they have once again received reports from the public of considerable amounts of dog excrement.
Further, owners are also reported to have deliberately let their pets run loose.
It adds one of our Island's most precious historic locations is now being routinely used as a dog toilet.

The charity says if it continues they will have no choice but to ban dog walkers altogether from the Fort Island site.