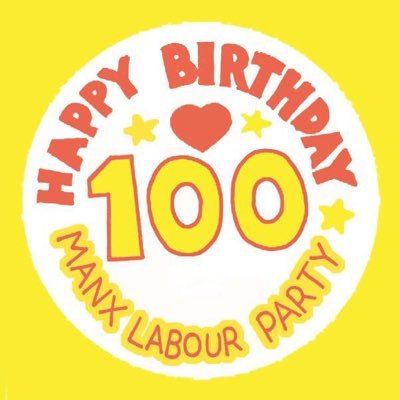 The Manx Labour Party has called the government "callous and brutal" over proposed benefits cuts.
During this month's Tynwald sitting, members will be asked to approve new regulations upping the number of hours parents must work to qualify for Employed Person's Allowance.
In a Facebook post, the party accused ministers of delivering cuts that will never hurt them and driving desperate people deeper into despair.
Richard Halsall of the MLP says the cuts are the brutal actions of the callous and cruel.