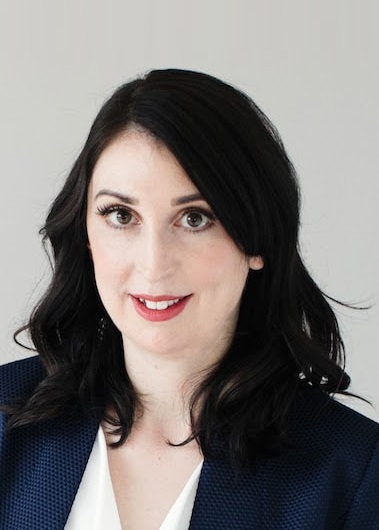 A Member of Legislative Council wants to know more about the healthcare staff carrying out Covid-19 vaccinations on Island.
Kate Lord-Brennan MLC will ask during Tynwald next week how many staff are trained to carry out the jabs broken down by doctors and nurses as well as allied health professionals and former or retired medical personnel.
In her questions for written reply to Health and Social Care Minister, David Ashford MHK, Mrs Lord-Brennan also wants to know how quickly each person could be available to support the vaccination programme and how many of those could do so without being redeployed.
Her query will be put forward when the court meets for a virtual sitting next Tuesday (January 19) which is due to get underway on the day from 10.30am.