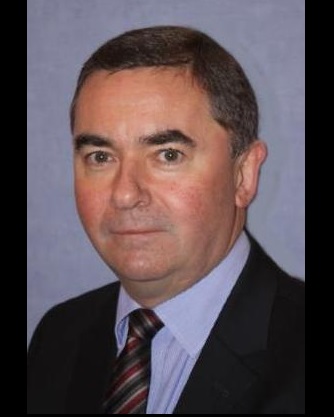 A member of the Legislative Council is standing down after being ill for some time.
In Tynwald this morning, president Steve Rodan revealed Tony Wild had written to him announcing his intention to retire.
Mr Wild resisted calls for him to stand down in 2015 after he was convicted of drink-driving and banned from the roads for five years.
Mr Rodan said Mr Wild was stepping down because of ill-health and would cease to be an MLC in four weeks' time: