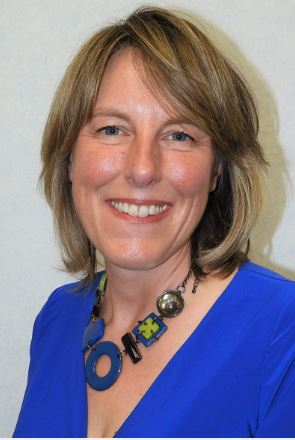 The education of children who're in the care of the Department of Health and Social Care will be under the spotlight next week.
Member of Legislative Council, Kerry Sharpe, wants to know what provisions are in place to make sure the educational performance of those youngsters is monitored, reported and evaluated.
Her query for Education Minister, Graham Cregeen MHK, will be heard at the December sitting of Tynwald which is taking place next Tuesday,
The session in Douglas will get underway from 10.30am.