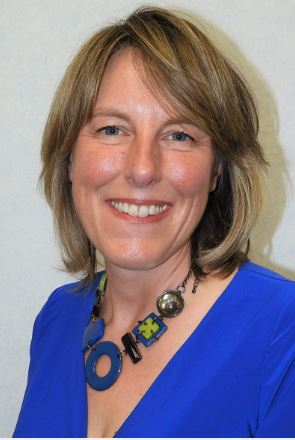 Plans to get more people walking and cycling across the Island will be a subject of discussion for Tynwald tomorrow.
Member of Legislative Council, Kerry Sharpe, wants to know what provisions there are in upcoming legislation to encourage residents to get involved in active travel.
The government has begun different initiatives under the Active Travel Strategy which is aiming to get 20 per cent of the population walking or using bicycles to get to and from work or school by 2021.
Mrs Sharpe's question will be put to Infrastructure Minister, Ray Harmer MHK, when the court convenes on Tuesday in Douglas from 10.30am.