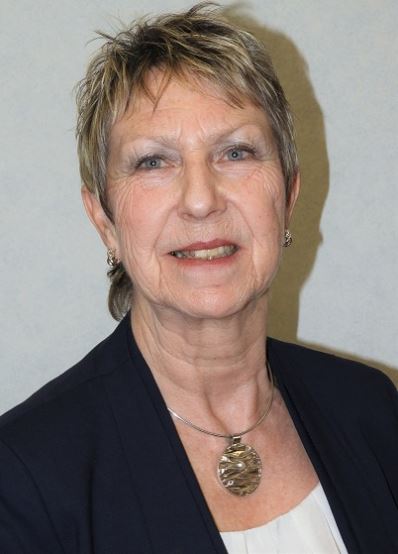 A Member of Legislative Council (MLC) has become a member of the Department of Infrastructure.
Marlene Maska, an MLC since 2018 and a member of the Department of Education, Sport & Culture takes up the position following an invitation from the recently appointed Infrastructure Minister, Tim Baker MHK.
Speaking about the appointment, Mr Baker says he looks forward to her linking up with the DOI as it prepares for what he describes as a 'challenging period'.
He adds: "My intention as soon I took over was to offer a fresh perspective and reshape how we do things, and this appointment will give us greater flexibility as we focus on the priorities at hand.
"Marlene and I have worked together previously on planning issues and I am extremely pleased the Department will be able to draw on her experience and strong personal qualities."
Mrs Maska also holds a series of other key roles, including as Chair of the Isle of Man Arts Council and Vice-Chair of Culture Vannin.