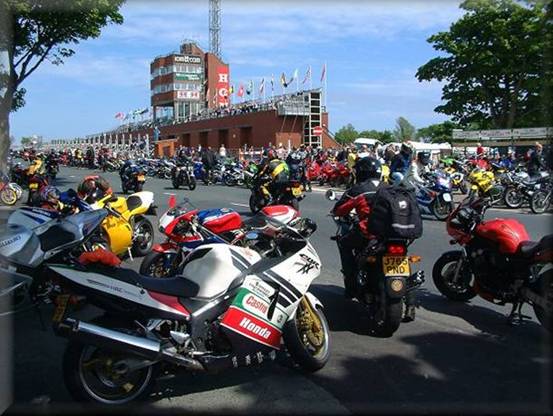 The weather is expected to hold for todays racing, but how does it look for the rest of race week?
As of this morning, Ronaldsway Met Office is predicting outbreaks of rain at dawn on Tuesday before getting heavier during the day and then clearing overnight.
However, it's thought Wednesday and Thursday will be largely dry with only a small chance of isolated showers.
Finally, Senior Race Day on Friday is currently expected to enjoy a mostly dry and bright day with sunny spells and minimal to no chance of rainfall.