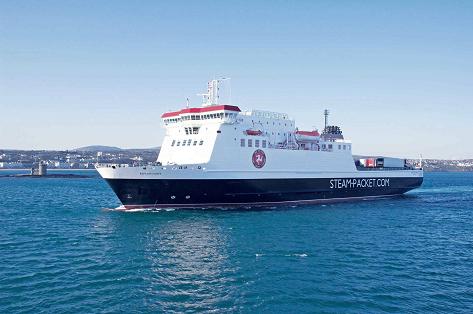 Ben-my-Chree
There's been a mixed reaction from the public to new plans to introduce border identity checks for sea travellers.
Last year the Island's Chief Constable claimed our borders are the biggest threat to national security.
New proposals - currently subject to public consultation - recommend that passengers show one of 14 forms of identification before travelling.
We spoke to a number of passengers at the Sea Terminal: