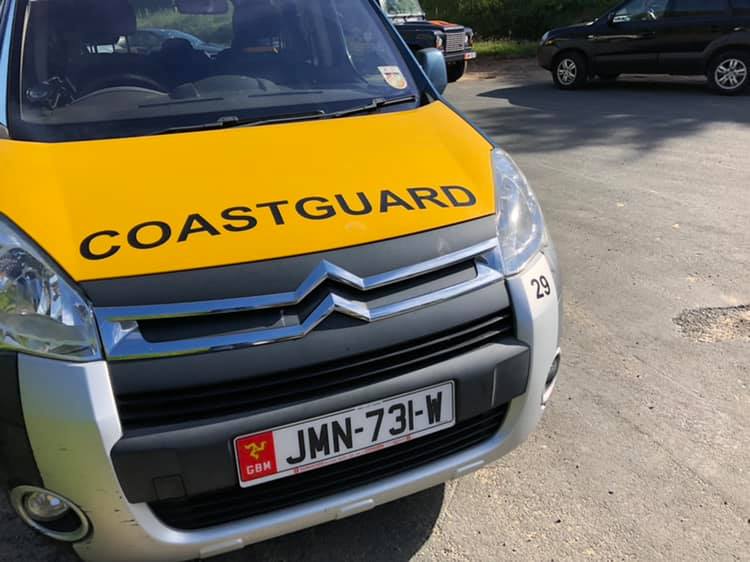 Multiple Island agencies were called out earlier this week to track down a missing person.
Coastguards in Ramsey and Peel were paged at 4.30pm on Tuesday to assist the Islands Fire Service, Civil Defence, Search and Rescue Dogs and Police to find the individual believed to be in the West of the Island.
After several hours of searches, the person in question was eventually found safe and well at around 6.40pm the same evening.
All teams were then stood down and returned to their stations.