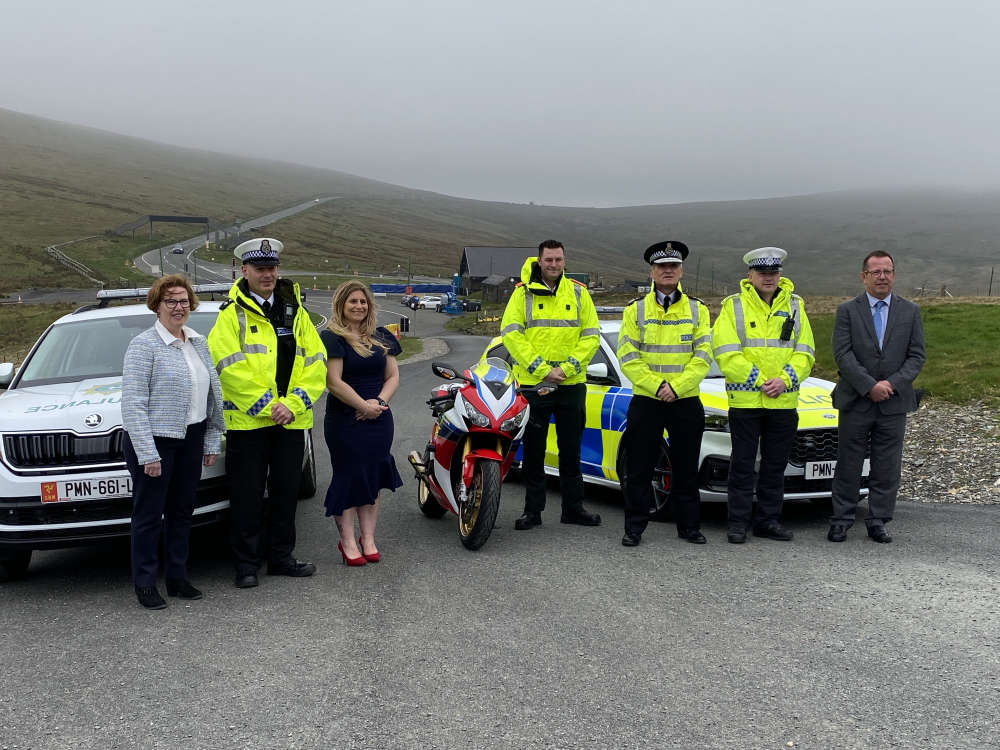 The Constabulary has launched its road safety campaign ahead of this year's TT.
'Miss Me?' prompts road users to consider the realities of dangerous driving - reminding them although they may have missed the TT, their families would miss them more if they were involved in a fatal collision.
Minister for Justice and Home Affairs, Jane Poole-Wilson, says they hope the campaign will urge people to think twice about how they use our roads, reminding them that life continues on our Island around the races.
The campaign will also be promoted across the North West of England and in multi-lingual materials to support the safety of visitors.