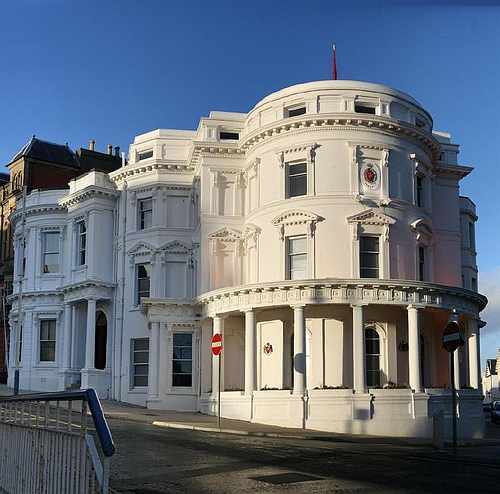 The House of Keys has held a minute's silence for those affected by the terror attack in Manchester last night.
Authorities say 22 people were killed and another 59 injured after an explosion at the Manchester Arena at the end of a concert.
A number of Island residents were at the event – they've been reassuring relatives they're OK on social media.
This morning, MHKs at the start of the Keys sitting held a minute's silence to honour the victims.