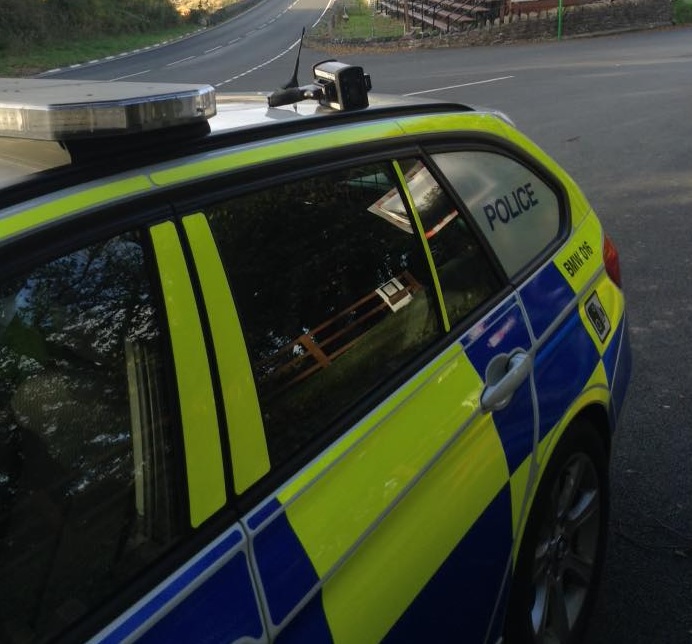 The Ministry of Defence will remove ordnance found in a garden in Willaston tomorrow.
Police say an assessment has been made and the items are thought to be old small World War 2 shells.
A small section of Fenella Avenue - between Watterson Lane and Keppel Road will remain closed tonight.
Although police will be on scene overnight, the constabulary ensures there is no danger to the public.