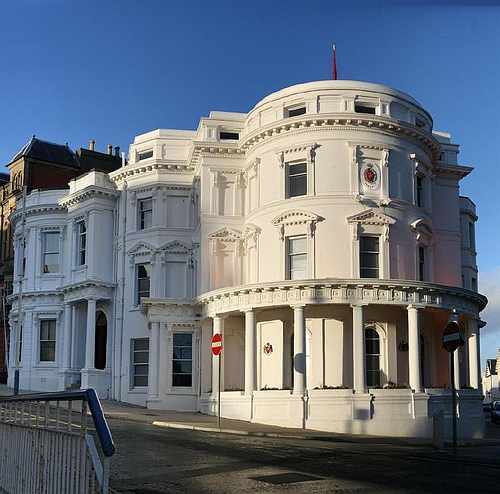 The Council of Ministers is set to spend £20,000 on a report into the civil service - after holding its own review.
In Tynwald this month, members will be asked to back plans to commission an independent body to do a structural review of posts above Executive Officer level.
It's after ministers carried out their own study looking into how money could be saved through reorganisation.
The new review would see a report to Tynwald, via the Council of Ministers, by next June.