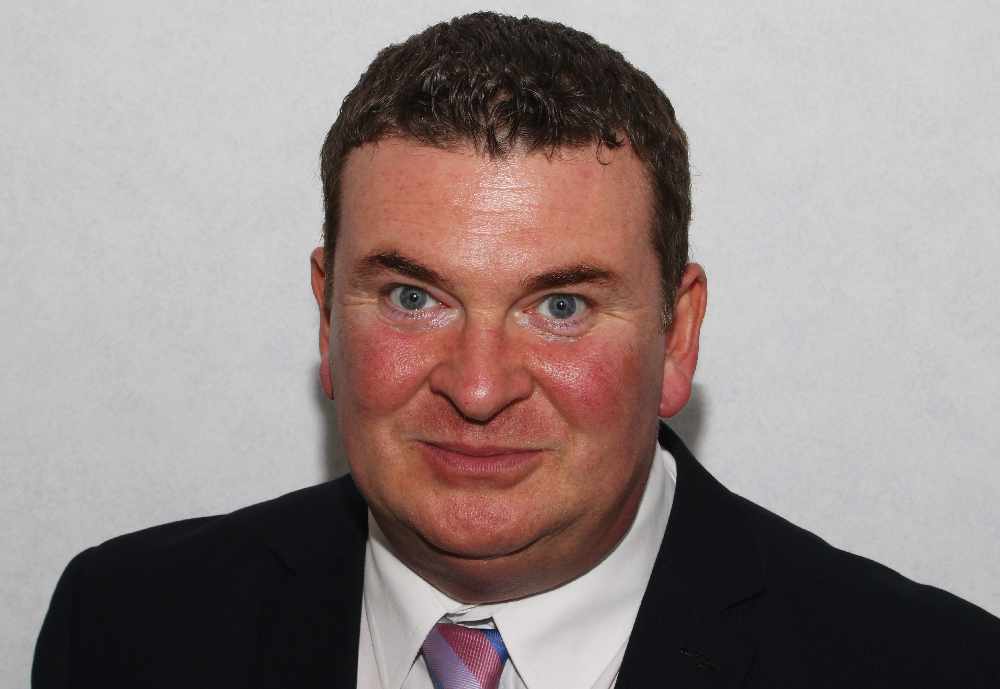 An MHK will put a question to five different ministers regarding financial support in the House of Keys tomorrow.
Arbory, Castletown and Malew MHK Jason Moorhouse wants to know which charitable and non-government projects have received financial assistance on a one-off or continuous basis over the last five years.
In his query - for written response - he wants those figures broken down by the total given to each organisation each year during that period.
The session will commence at 10am on Tuesday in Douglas.