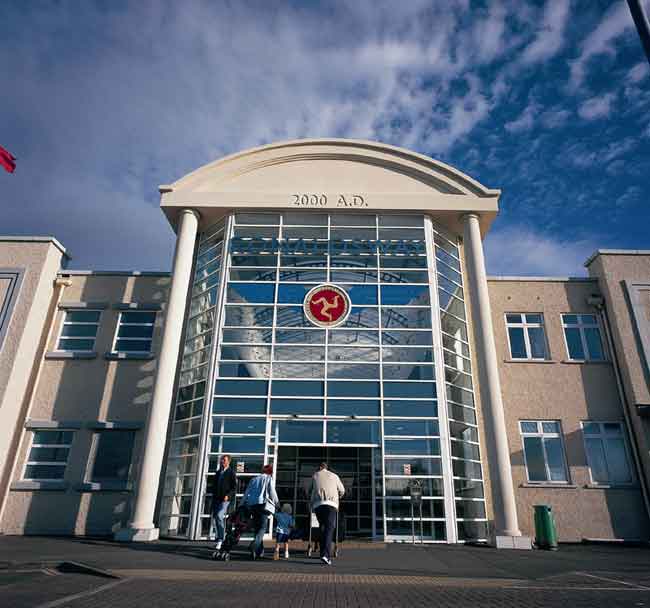 An MHK has called on the Council of Ministers to 'firmly' oppose any activity which causes more harm to people suffering in a humanitarian crisis.
Clare Bettison has echoed concerns made by the Celtic League and Amnesty IOM over the use of Ronaldsway airport for training of Saudi pilots by the RAF.

The gulf state has been criticised by the international community for its bombing campaign in the Yemen Civil War.

Ms Bettison says 'it doesn't sit right' with her that air forces from countries which play a role in inflicting crises use the Island in this way.

All types of aircraft, including military, are allowed to use the commercial airport for training, and no individual agreements are in place.