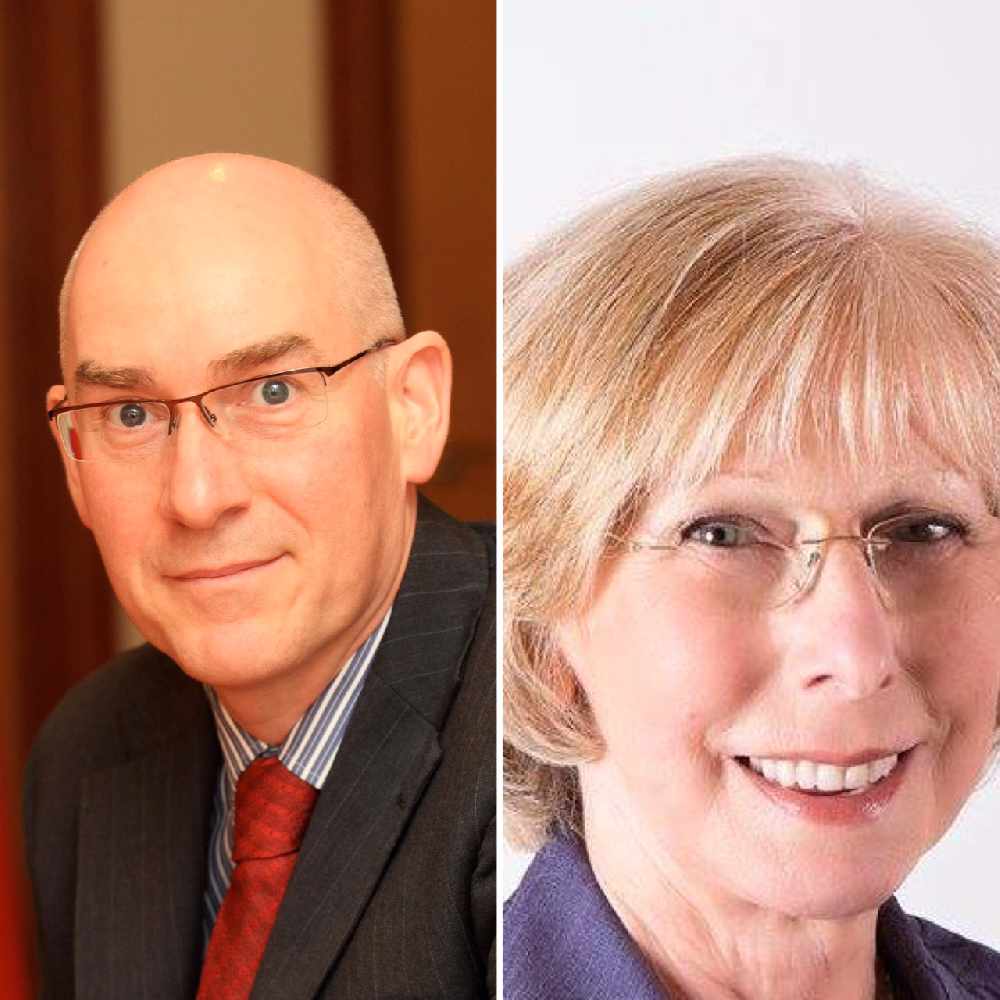 Malcolm Couch and Kate Beecroft
The Health and Social Care Minister says staff in her department are "working as a team".
That's despite claims that Kate Beecroft tried to unseat her chief executive Malcolm Couch earlier this year.
She was quizzed about her relationship with him during a Social Affairs Policy Review Committee yesterday by committee member, and MHK, Martyn Perkins:
It's understood the Public Services Commission has launched an investigation to find out how the information was leaked.
However Mrs Beecroft told the committee all was well: