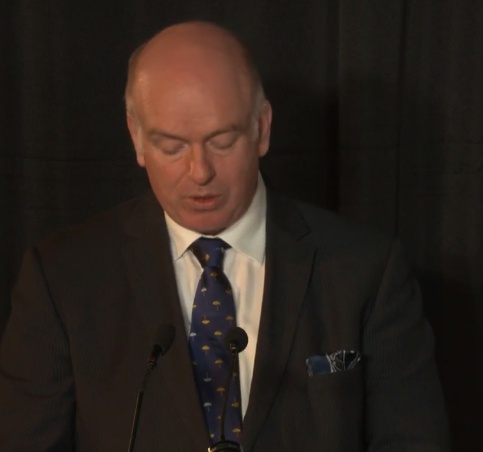 Island ministers may discuss potential changes to the current lockdown measures today.
On Monday, Chief Minister, Howard Quayle MHK, stated the Council of Ministers will consider whether 'modest' alterations can be made to the circuit-break, which is currently due to end on January 28.
Currently there are 50 active cases of Covid-19 on Manx shores but the Isle of Man has managed over one week without any evidence of community transmission of the virus.
Speaking during a government briefing earlier this week, Mr Quayle added even if some changes are announced, facial coverings and social distancing will remain an important part of protection against infection.
He also stated that whilst possible plans for changing restrictions hadn't been finalised on Monday, they may focus on rules around outdoor spaces and allowing certain trade sectors to return.