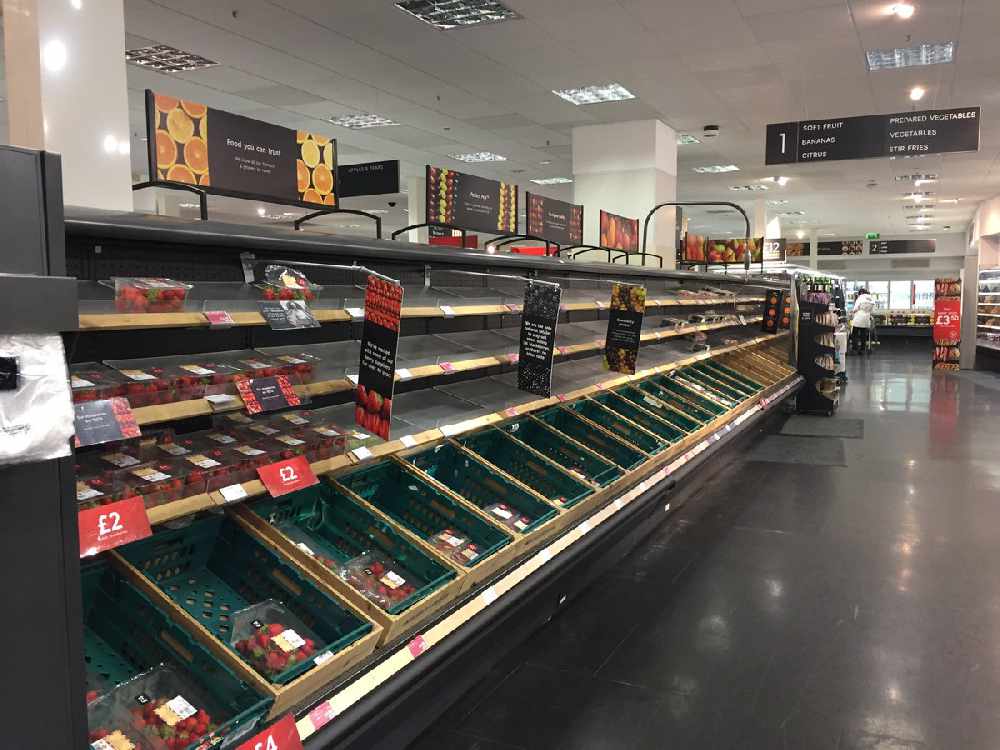 The Island's agriculture minister is encouraging people to buy local after problems with ferries hit the Island's shop shelves.
Geoffrey Boot MHK tweeted a picture of empty aisles in Marks & Spencer this week following days of troubles with the Ben my Chree.
He says it illustrates why people should buy local and keep on-Island farmers and producers in business.
The mechanical problems have now been repaired and timetables have returned to normal.
This is why we should buy local and keep our farmers and producers in business... pic.twitter.com/VXDG0bwxYe

— Geoffrey Boot (@GeoffreyBoot) July 30, 2018