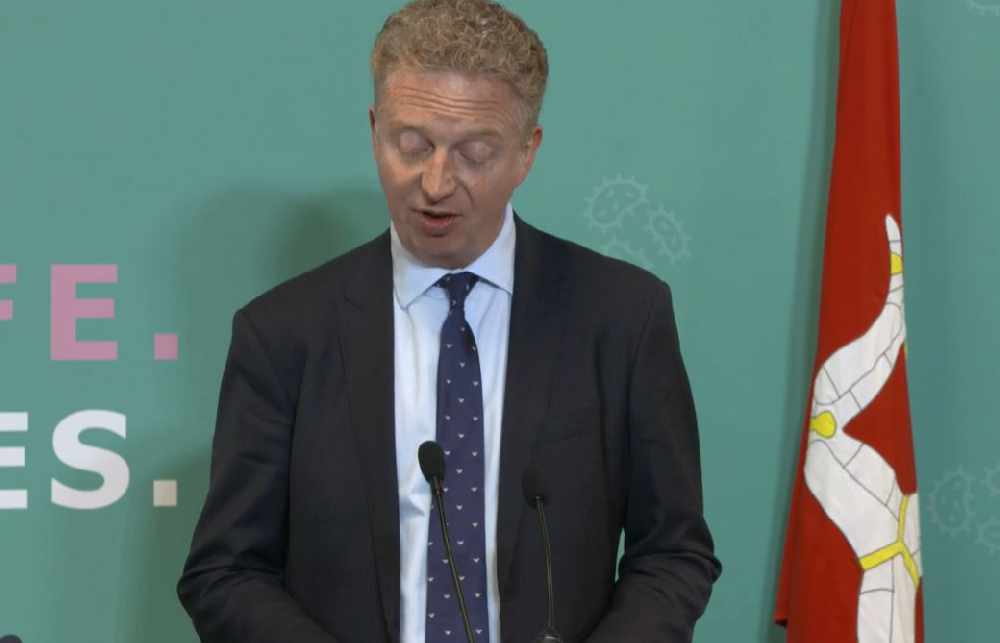 The Island's Education Minister has welcomed the news of a teaching union suspending industrial action to continue negotiations over pay and conditions.
It comes after the NASUWT announced this week it's halting action short of a strike due to an ongoing dispute over pay and conditions in favour of continuing to pursue a new deal with the Department of Education, Sport & Culture.
In response, Dr Alex Allinson MHK, says: "I recognise their concerns and personally thank union members for their trust and support.
"The Department and I are dedicated to resolving the ongoing industrial dispute and this announcement demonstrates the commitment of the NASUWT to work with us and the other teacher unions, so we can move forward together and deliver a resilient and student-focused education service that is fit for the future.
"During the pandemic our entire education service has demonstrated dedication, resilience and dynamism and has kept our services functioning, even when our schools and University College Isle of Man have had to close. And for that I would like to say thank you."