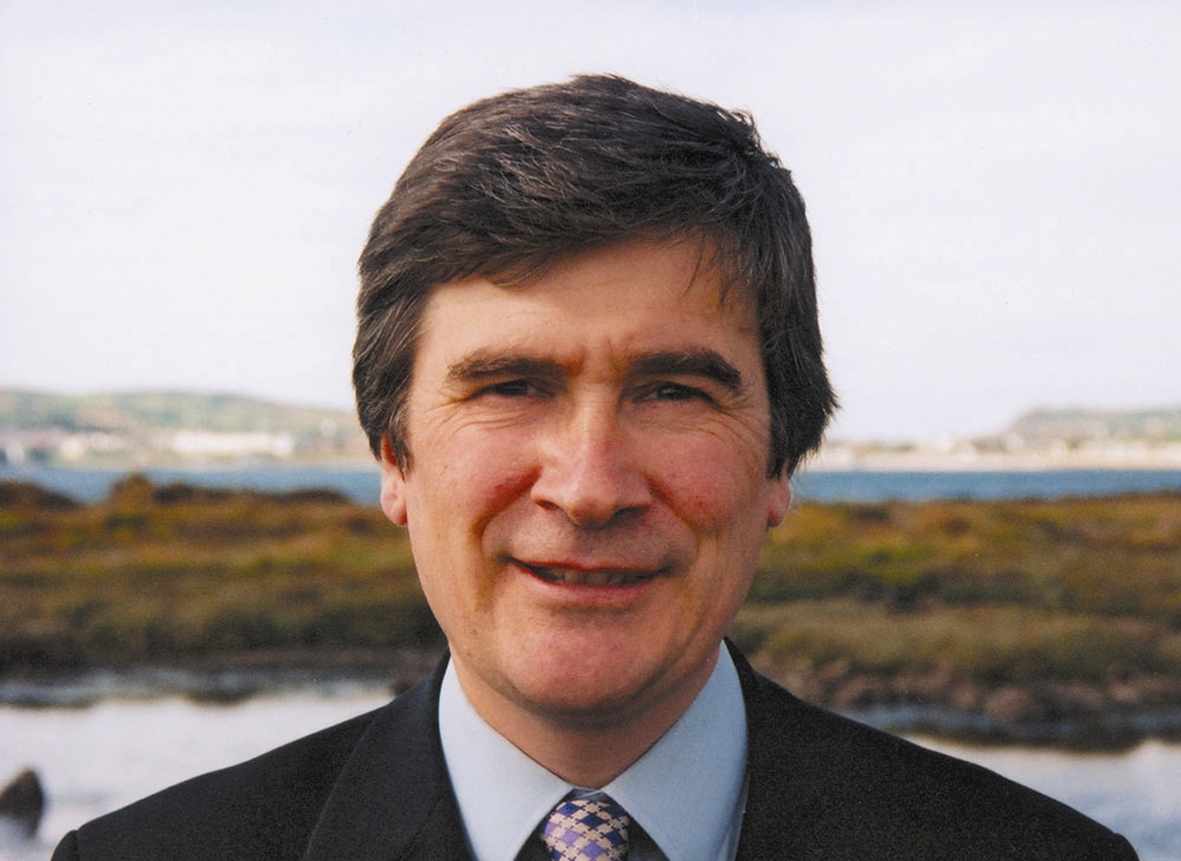 Environment Food and Agriculture Minister Phil Gawne
Environment, Food and Agriculture Minister Phil Gawne has taken to his social media accounts to vent his frustration after being denied the right to speak about tuition fees in Tynwald this week.
The Rushen MHK had information to contribute which he said was yet to be touched upon however the sitting was concluded before he had his chance.
The decision to end proceedings came despite Mr Gawne having previously stated his intention to speak.
He told us he was extremely angry by this and now intends to bring forward a motion to Tynwald to change this outdated practice.
(PLAY AUDIO ABOVE)