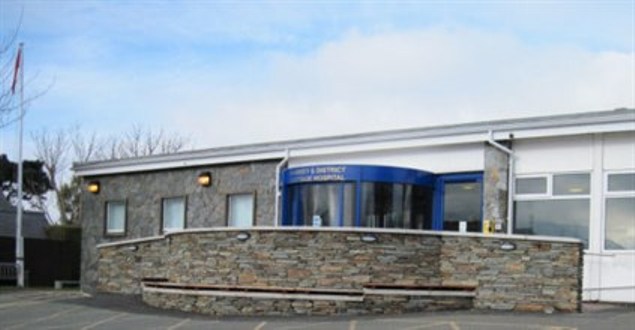 Concerned members of the public will meet this evening to discuss the future of a northern medical hub. 
Ramsey Town Commissioners has called a public meeting about the Ramsey and District Cottage Hospital.
It comes after it was revealed the Department of Health and Social Care was moving the endoscopy service back to Noble's Hospital.
Minister Kate Beecroft and chief executive Malcolm Couch are expected to attend the event which is being held at the Bunscooil Rhumsaa at 7pm.
Speaking after the news was announced Mrs Beecroft said it was a move which makes sense: