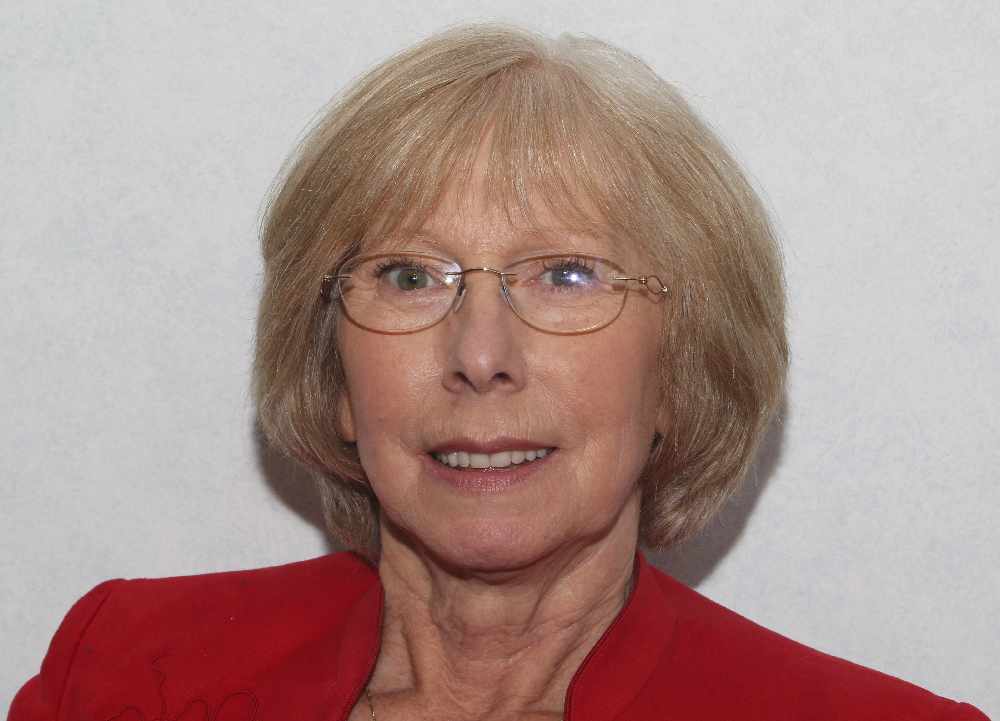 Kate Beecroft MHK
A minister's sparked a sexism row on Facebook after posting a video to her profile.
Kate Beecroft publicly shared the video on Sunday afternoon - it shows a woman on a motorbike whose dress flips up to reveal her bottom and underwear.
But the 12-second clip has attracted a storm of criticism, with people accusing her of playing into the hands of sexists and failing to live up to her ministerial role.
In a comment, she says it's her 'personal' page and people don't need to read it if they're offended.