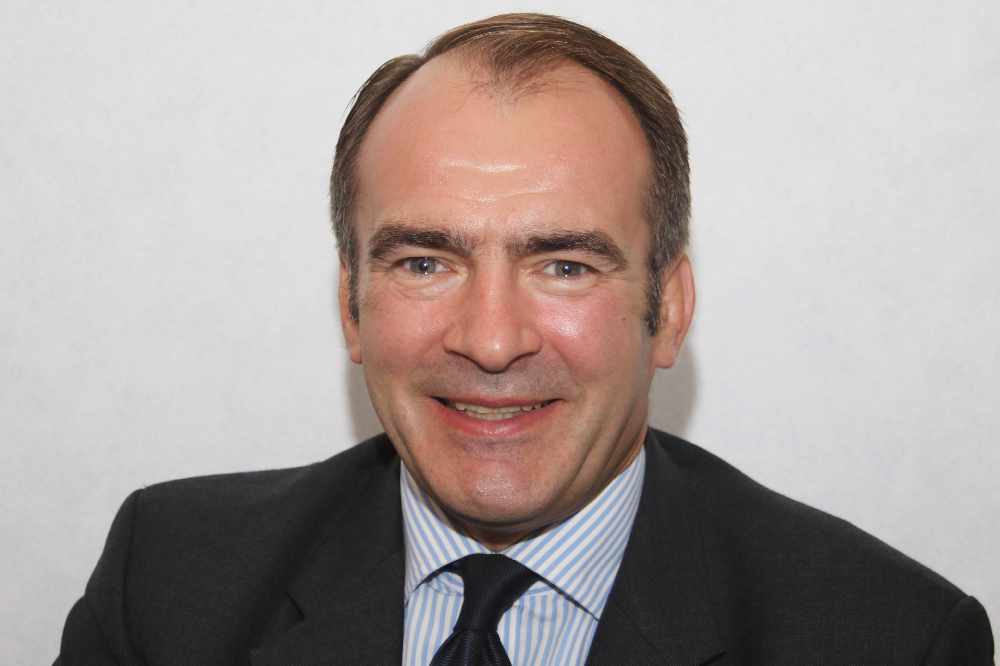 Tightening benefits rules for single parents will force those on low incomes to do more to support themselves, according to the Island's Treasury Minister.
This month, Alf Cannan will ask Tynwald to back moves to force mums and dads with children over 13 to work 30 hours instead of 16 to claim Employed Person's Allowance.
Mr Cannan says the current system doesn't encourage people to work more hours, adding many are working the bare minimum to qualify.
He says the rule changes will reduce or eliminate reliance on help from the government.