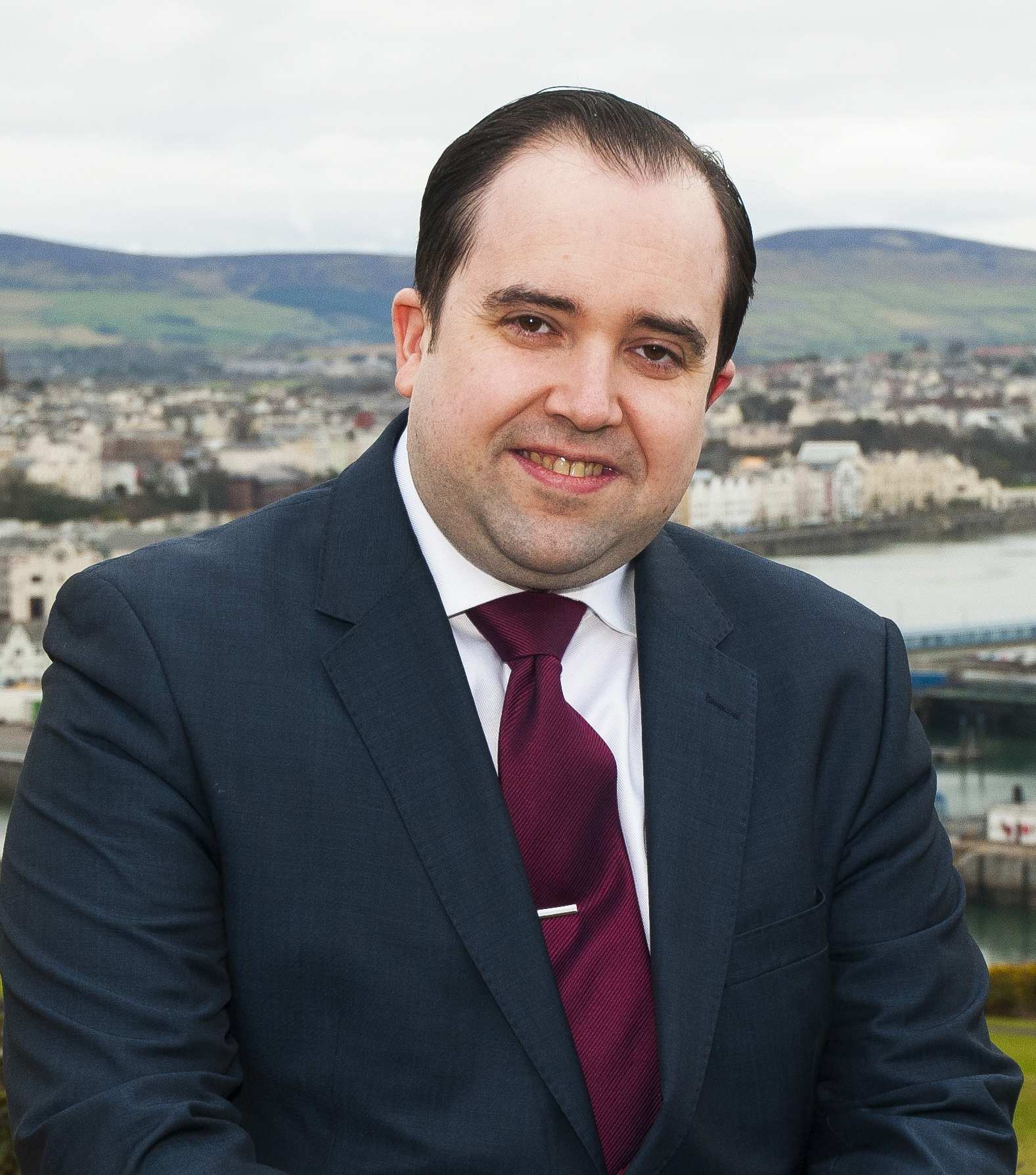 Health minister David Ashford says the Isle of Man probably won't need to stockpile drugs in case of a bad Brexit.
During a sitting of the Social Affairs Policy Review Committee this week, he faced questions about the issue after stories in the UK.
Mr Ashford said the Department of Health and Social Care is contacting suppliers to make sure the Island doesn't run out of medicines.
However, he said he's sceptical of scare stories about a drug shortage in the event the UK leaves the EU without a deal in place.