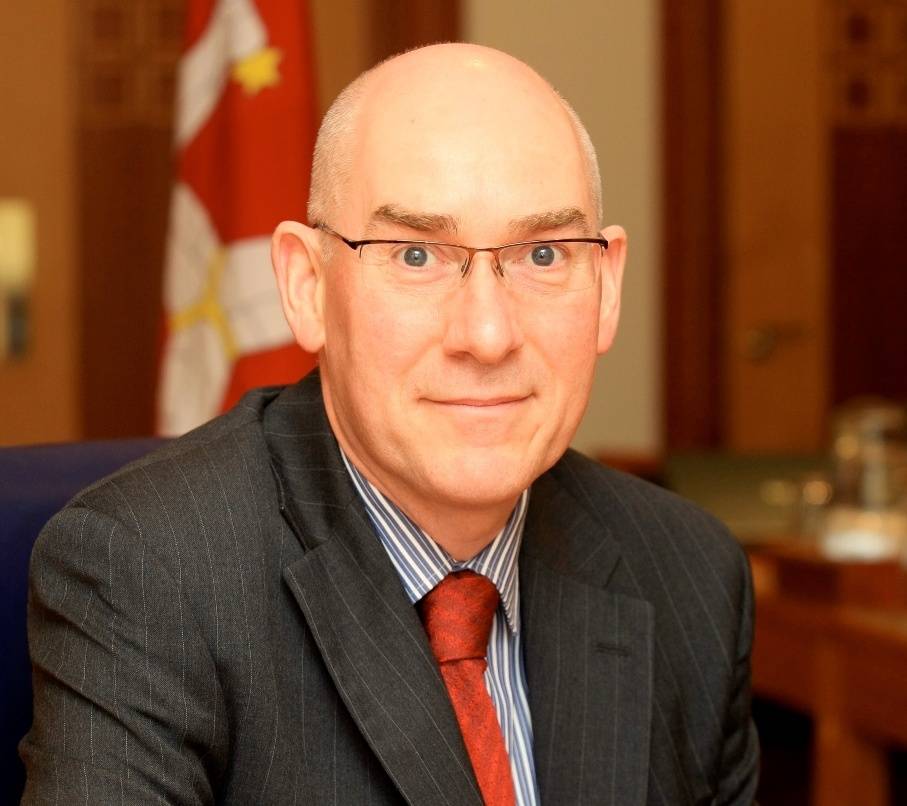 Dr Malcolm Couch
Treasury's chief financial officer is the best man for the chief executive offer job at Health and Social Care.
That's according to Minister Howard Quayle - who announced he had poached Malcolm Couch from Minister Eddie Teare's department yesterday.
Mr Couch is taking over the position after Mark Charters' resignation - he cited 'personal reasons' for his departure earlier this week.
Mr Quayle explains the motives behind the move:
He says it's a time for change: