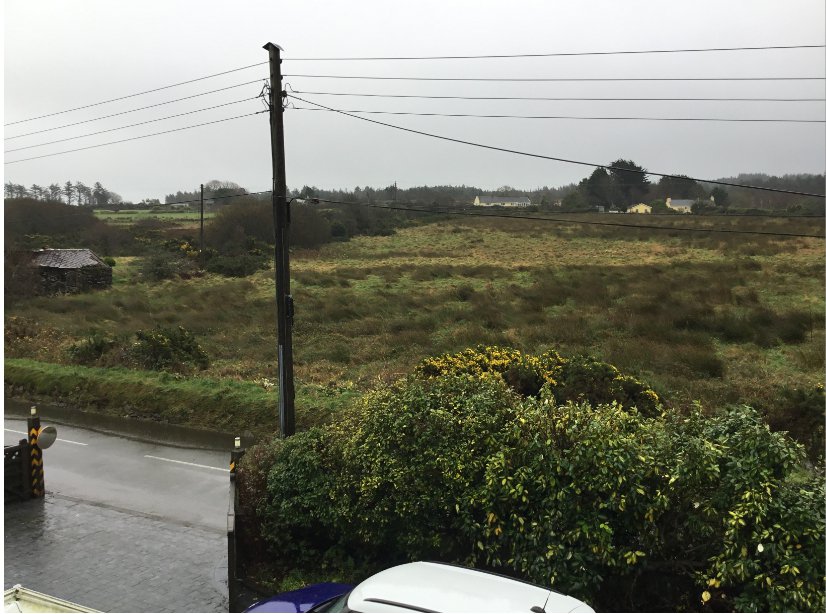 The home affairs minister says it's overwhelmingly clear Colby residents are against the erection of telephone poles in the area.
Manx Telecom has come in for criticism after beginning its rollout of fibre broadband in the Ballacriy Park estate.

A petition signed by more than 80 residents has been handed to the firm calling for the removal of a number of nine-metre poles.

Graham Cregeen believes it was right for the company to apologise for its poor communication: