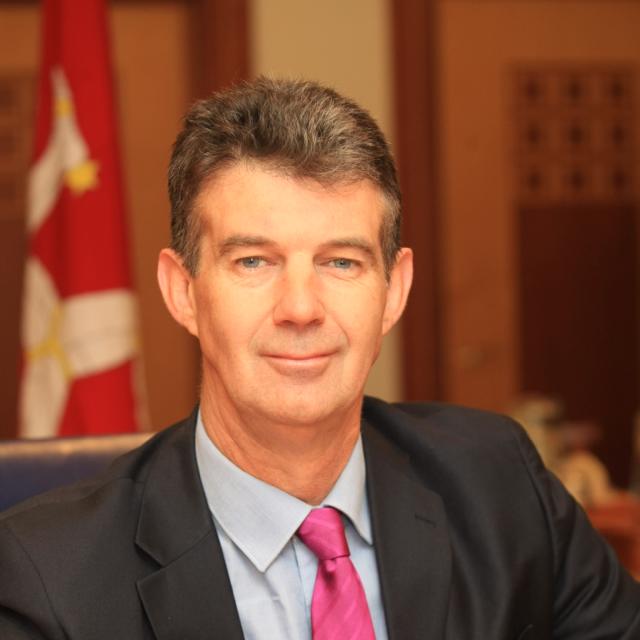 Plans are underway to develop the Isle of Man as a centre for excellence for data security.
That's according to the Economic Development Minister Laurence Skelly who says steps are being taken to utilise our IT infrastructure.
The Island is one of the world's most connected countries - it was the first place in Europe to launch 3G and the first in the world to launch a 3.5G service.
Mr Skelly says those positive steps could be continued if plans for the security centre progress: