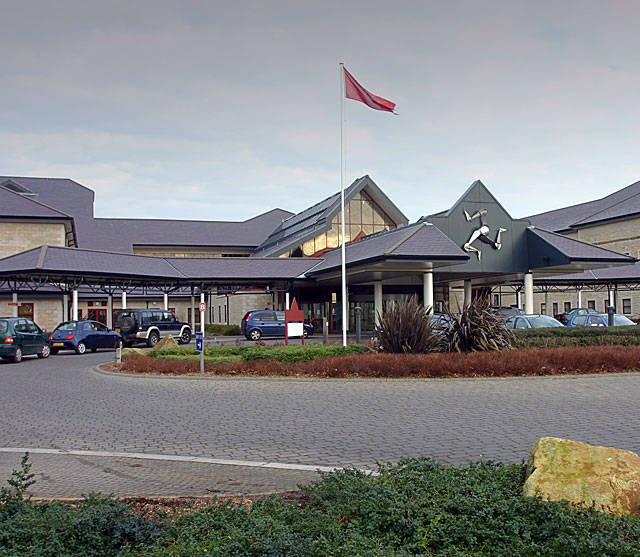 Just over 69 per cent of A&E patients on Island were admitted, transferred or discharged within four hours last month.
That's according to figures from Health and Social Care Minister, David Ashford MHK, in response to a question in the House of Keys this week on waiting times at the A&E department.
The statistics revealed, since September 2011, the lowest compliance rate with the four-hour target was in February 2016 at 59 per cent while the highest was in September 2012 at 94.7 per cent.
Meanwhile, 2,576 people attended the A&E department in January this year with those people waiting on average 66 minutes to see their first doctor.