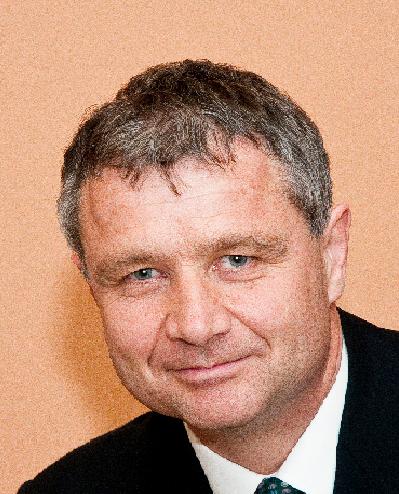 Should government workers who receive training be locked into contracts to repay the investment?
That was the question on the mind of Onchan MHK Julie Edge this week in the House of Keys.
She quizzed Policy and Reform Minister Chris Thomas about the issue, and claimed government should have an overall policy.
Mr Thomas, however, disagreed: