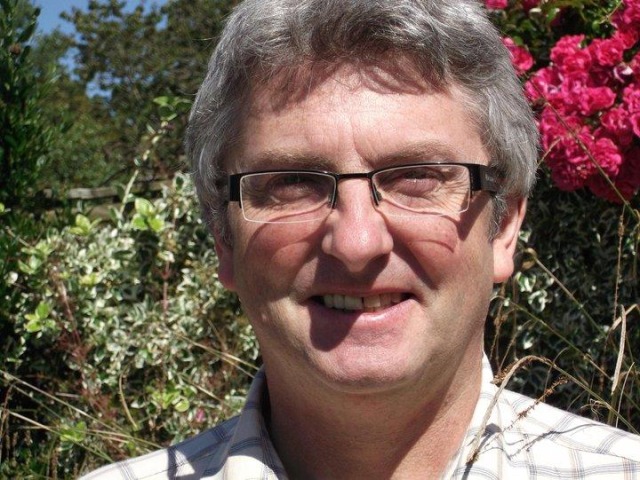 The Economic Development Minister has admitted last month's sharp rise in unemployment is a real concern.
A total of 156 more people claimed jobseekers' allowance in January, which took the national rate to 2.6 per cent.
John Shimmin is set to unveiled detailed economic plans later this year to directly combat escalating unemployment.
The minister said he accepts last month's figures were worrying (play audio):