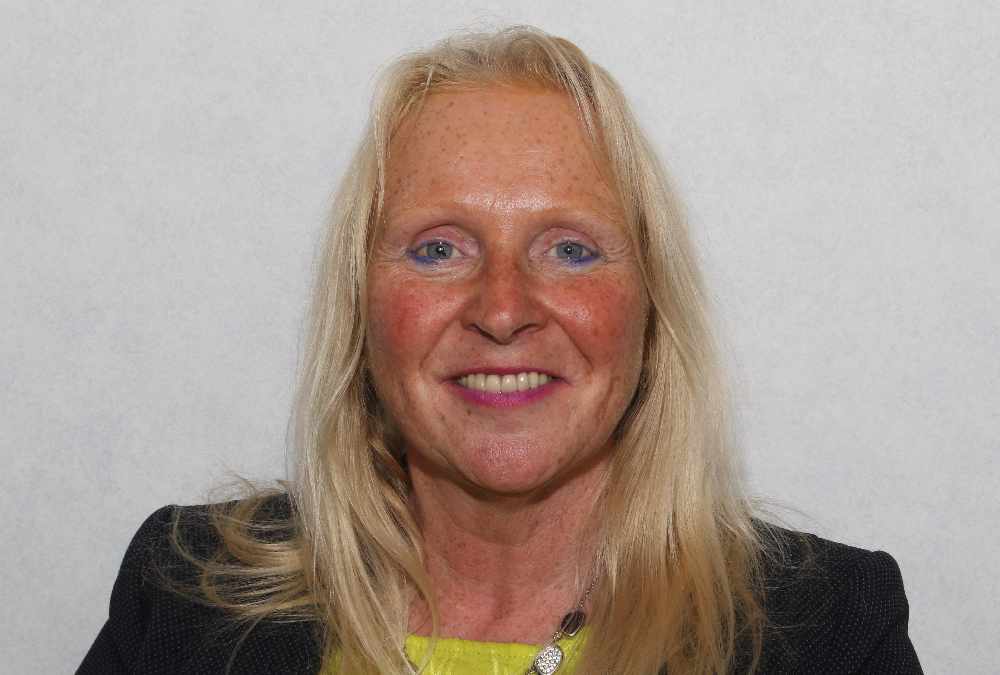 The Education Minister was asked about education pathways for home schooled children in the House of Keys this week.
Douglas Central MHK Ann Corlett asked whether the School Links Programme at UCM should be available to 14-16 year olds who are home schooled.
The Minister says if a parent decides to home school their children, then their education is their responsibility, so there are currently no plans to include them in the programme.
After being asked if this was discriminatory, Julie Edge said the policy does need to be looked at.