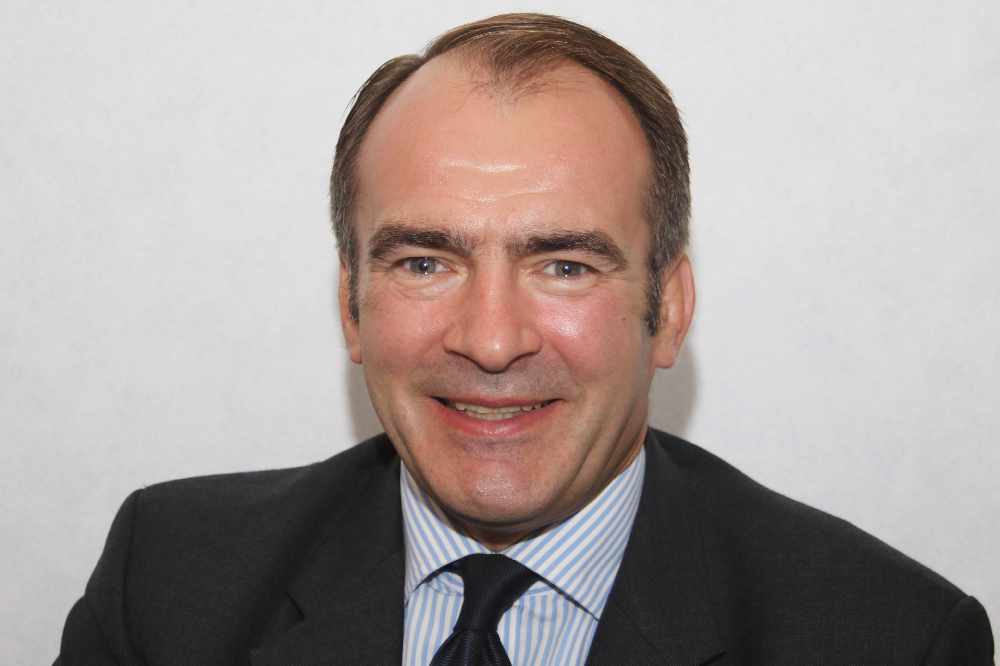 Alf Cannan MHK
The Treasury Minister says the Isle of Man will be cracking down on tax dodgers.
In his budget speech yesterday Alf Cannan said his department was aware of tax planning schemes that allowed people to avoid income tax.
But he said given the Island's low taxes he wouldn't accept anybody trying to pay less than they really owed.
Mr Cannan said he'd be hunting down tax dodgers in conjunction with authorities in other countries: