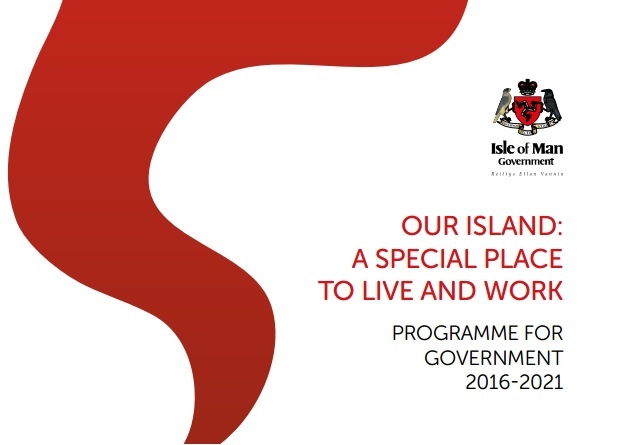 The Island's Policy and Reform Minister says he's not disappointed with a lack of feedback on the Programme for Government.
Last week it emerged not a single person had responded to the Chief Minister's call for feedback on the new agenda.
The programme sets out what the Council of Ministers and Tynwald wants to achieve over the next five years.
Chris Thomas says he doesn't believe the document is too vague for people to care about: