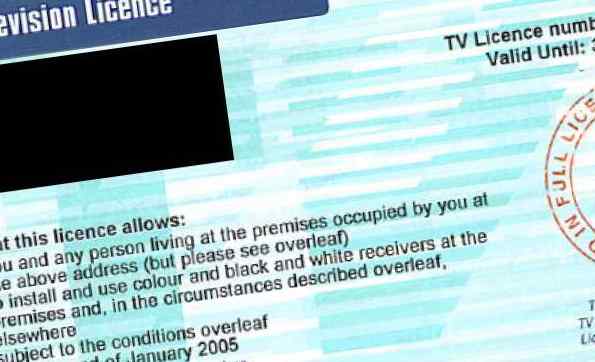 TV licences should continue to be free for those aged 75 and over, according to a government minister.
Last year, the BBC announced changes to only fund licences for those on income support.
Government stepped in to ensure no one on the Island in that age bracket would have to pay.
The move was expected to cost around £800,000.
Policy and Reform Minister Ray Harmer insists it was the right thing to do: