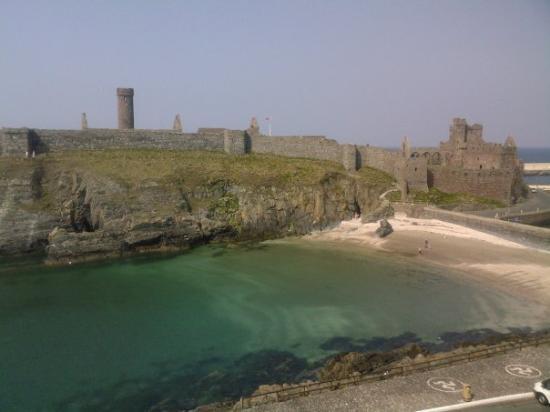 The Isle of Man is seeing a "renaissance" in its tourism industry.
That's according to the Economic Development Minister following the publication of the 2014 Passenger Survey.
Numbers of non-business tourists to the Island staying in paid accommodation increased by 13 per cent.
However, the total number of people heading to the Island for business and other purposes fell by 4.8 per cent.
Visitors spent £107.7 million - Laurence Skelly says it's been a profitable year: