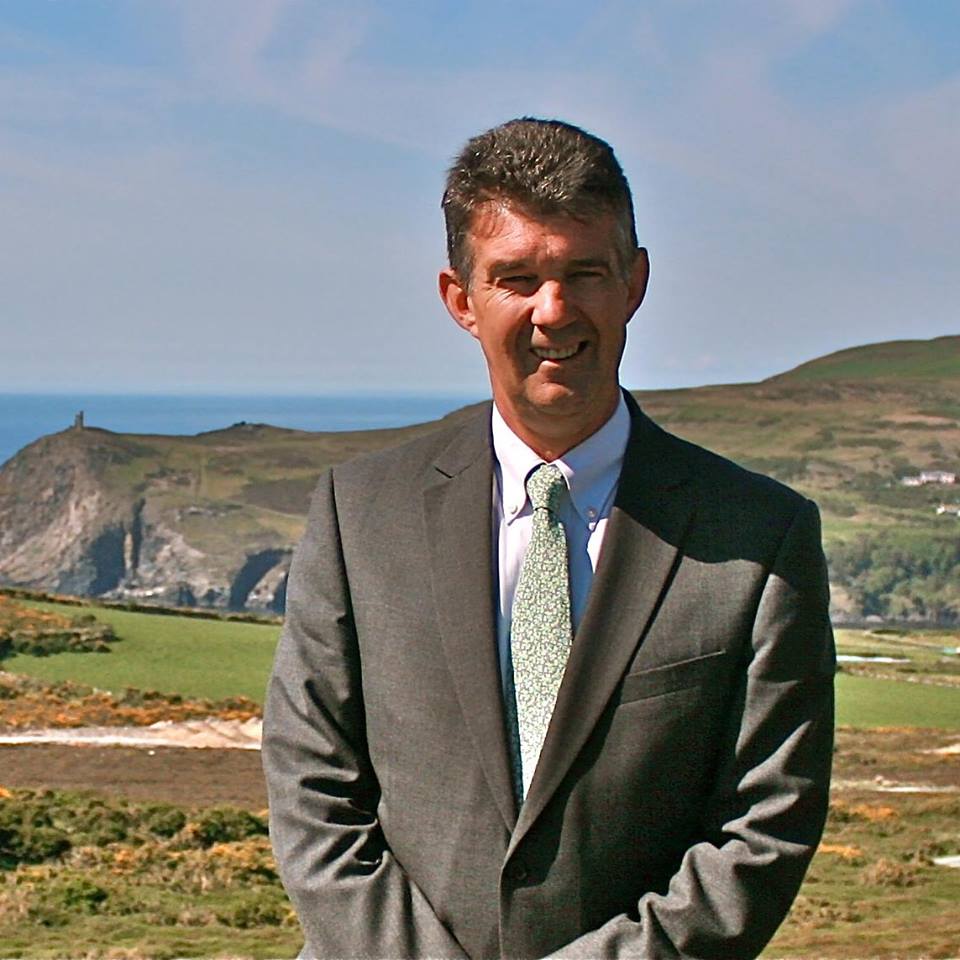 Queries about tourism look set to dominate questions in Tynwald next week.
Visitor numbers are under the spotlight, after the latest passenger survey showed a sharp drop in people coming to the Island in 2017
Middle MHK Bill Shimmins will ask enterprise Minister Laurence Skelly why the figures are down, when they've gone up elsewhere in the British Isles.
Ayre and Michael MHK Tim Baker will also ask Mr skelly how the statistics compare to previous years.