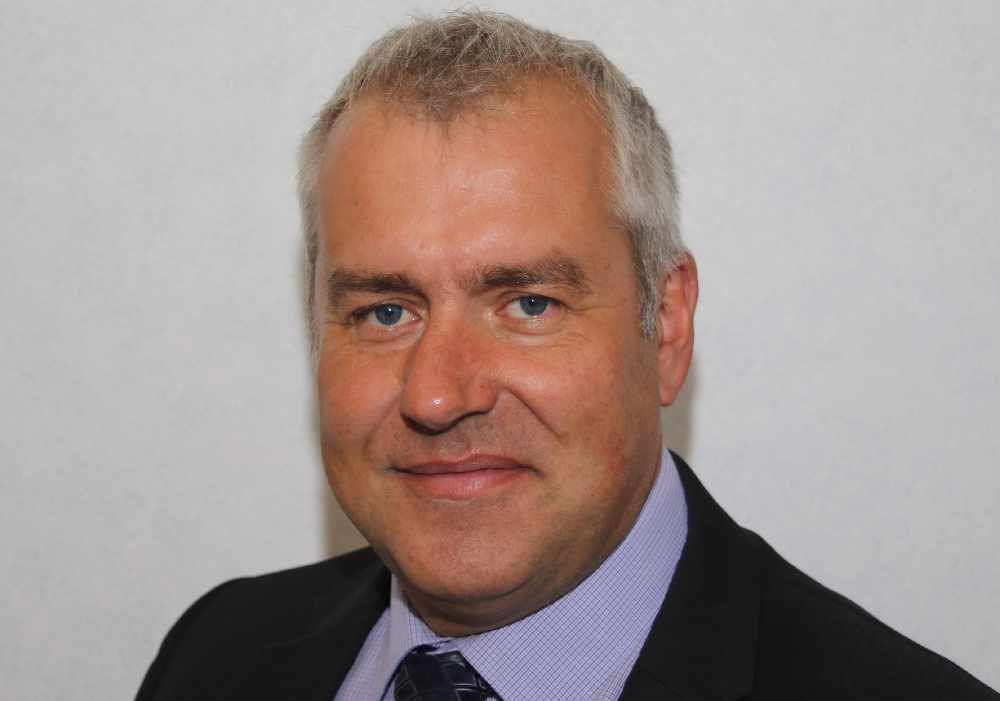 The Island's infrastructure minister will face questions about the public sector housing when Tynwald sits next week.
Minister Ray Harmer will be quizzed by Ramsey MHK Lawrie Hooper, who wants to know about shared waiting lists and how the Island's population will be affected.
Mr Hooper will ask what happens to tenants who no longer meet the criteria for the puiblic sector housing at the end of their five-year tenancy,
Tynwald will set at 10am on Tuesday, January 16.