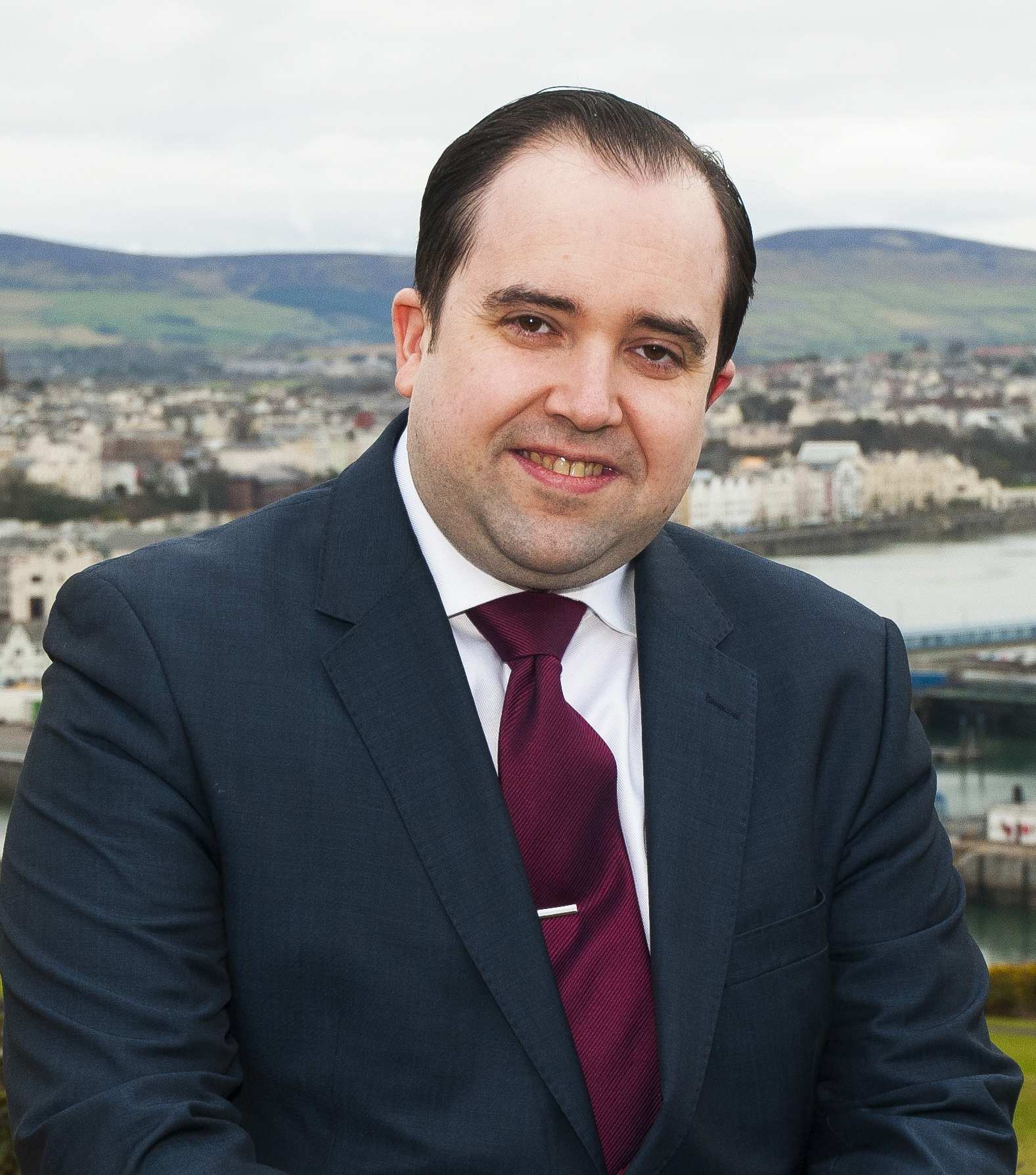 Abortion protestors will be at Noble's Hospital today, after yesterday's unanimous Keys vote to give new laws their first reading.
Health Minister David Ashford says the land they'll be using near Keyll Darree isn't privately owned and so his department can't halt the planned demonstration.
He says as long as those involved don't commit a public order offence or interfere with the running of the hospital, the UK group will be allowed to put up signs as medics attend a training event.
Police say the demonstrators won't be facing the main hospital and will be away from the public.
Please note. Re planned protest by Abort67 tomorrow at Nobles. We have linked with Hospital and group. They plan to display towards medical staff, who are aware, at a training event in Keyll Darree. This will mean they will not face hospital and will be away from public.

— Isle of Man Police (@iompolice) January 23, 2018
Keyll Darree is located on the Noble's Hospital campus but is small distance away from the main hospital entrance and clinical areas. Caution is advised as some may find images used by Abort67 distressing. The Isle of Man Constabulary is aware of the situation. 2/2 #IsleofMan

— Keyll Darree (@KeyllDarree) January 24, 2018